Our facility is a residential hotel with
the concept of "staying like you're living".
About Us
Providing a place to create an opportunity to "connect". We provide accommodations that make you want to stay with us again and recommend us to your friends, by providing you with the chance to create a lasting connection that is not just a memory of the day. And, as a result of staying with us, we would like you to take the opportunity to visit the surrounding towns and shops, as we would like to continue to increase the number of places that can be utilized as a source of information transmission for your stay, experience, and consumption.
See More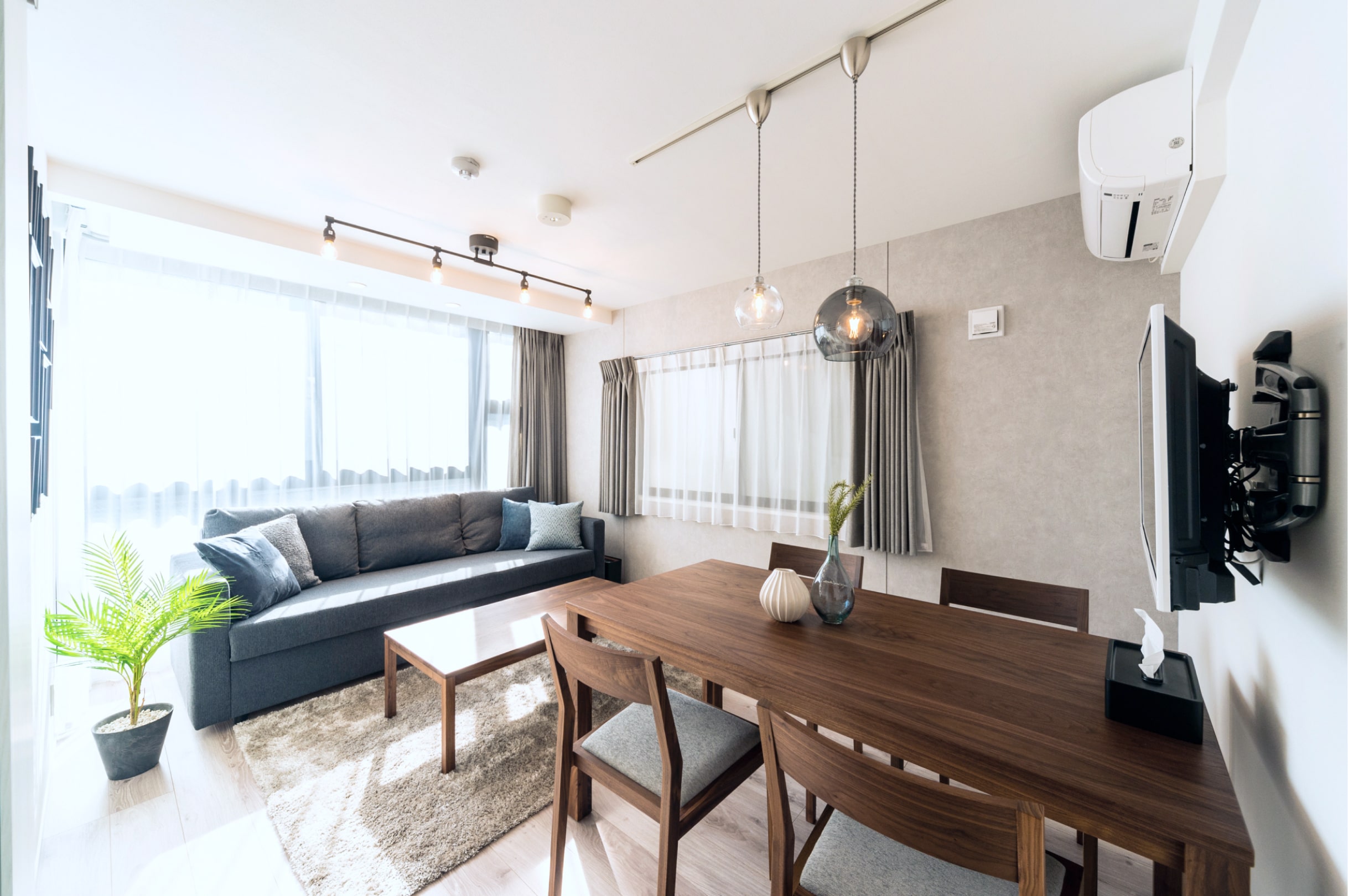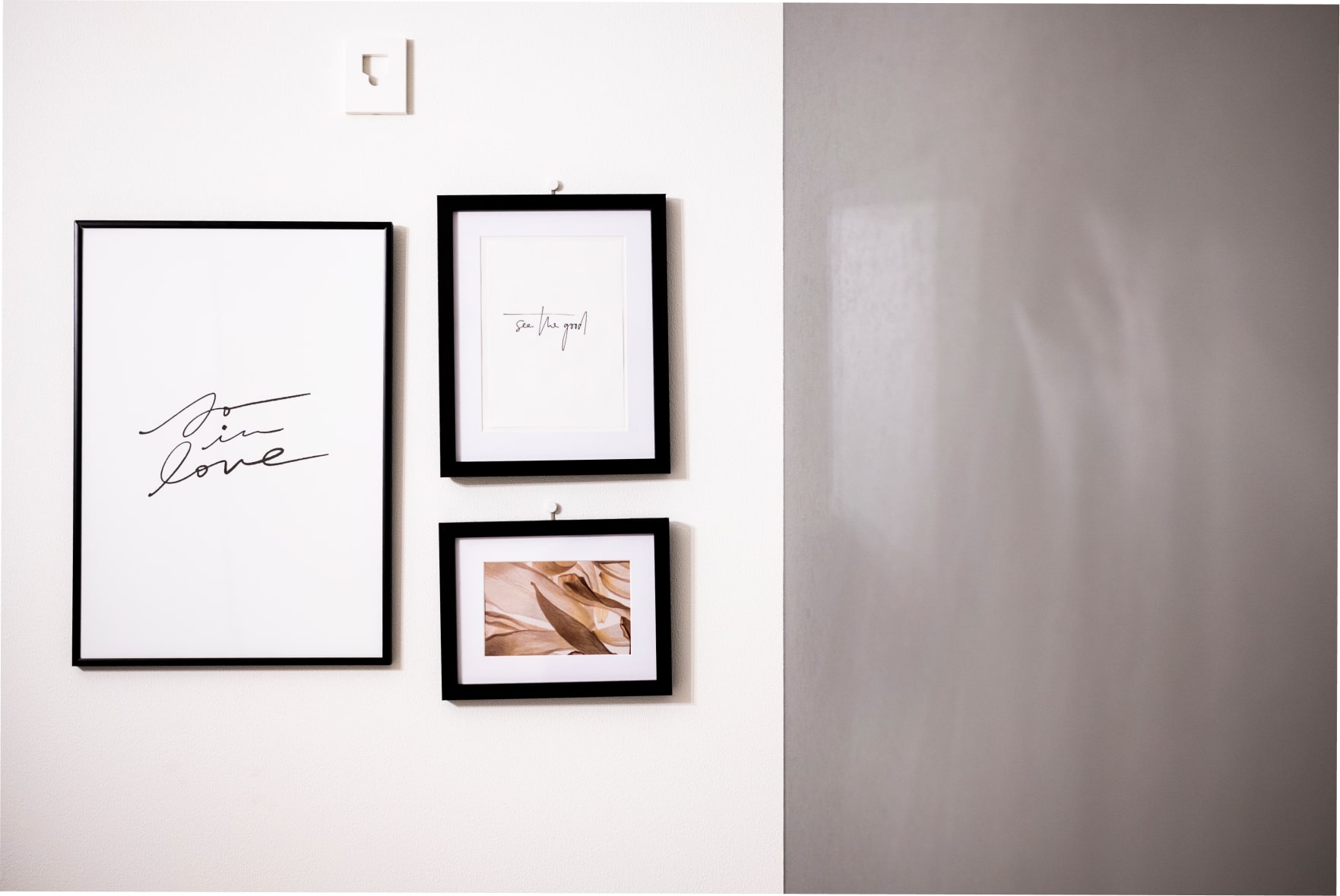 News
Sep 2, 2023

【Respect For The Aged Day】Enjoy your stay at ENGAWA

In Japan, September 18th is Respect For The Aged Day. It's our chance to show extra love and gratitude to our elders. Why don't you make memories of such a wonderful day at ENGAWA?
ENGAWA, with a spacious living room and two separate bedrooms, can stay with grandparents and grandchildren. We wish everyone a very happy holiday and hope you will spend it with your loved ones.

Aug 3, 2023

Enjoy your welcome drink at GIVE Araiyakushi !

The guests who stay at GIVE Araiyakushi will get one free drink at the cafe "8109 EDOCK" on the first floor at GIVE Araiyakushi. You can enjoy some local coffee and fruit juice, so please feel free to come to the cafe.
Enjoy your time to talk about travel plans and memories with a welcome drink♪

■ Location : 1st floor at GIVE Araiyakushi
■ Date : Within 2 days after check-in
■Price : Free (Only one time per number of guests.)

*Please check the opening date and time on Instagram. (ID: 8109edock)

Jun 30, 2023

Perfect Sleep on France Bed at GIVE.

"GIVE" Mattresses are an essential element of the GIVE sleep.

"GIVE" uses mattresses by France Bed, the top manufacturer in the Japanese hotel market. It makes no difference whether you sleep on your side, back or stomach and are suitable for every sleeping position.

Our comfortable beds will ensure you get a great night of rest before your day exploring Tokyo.

See All